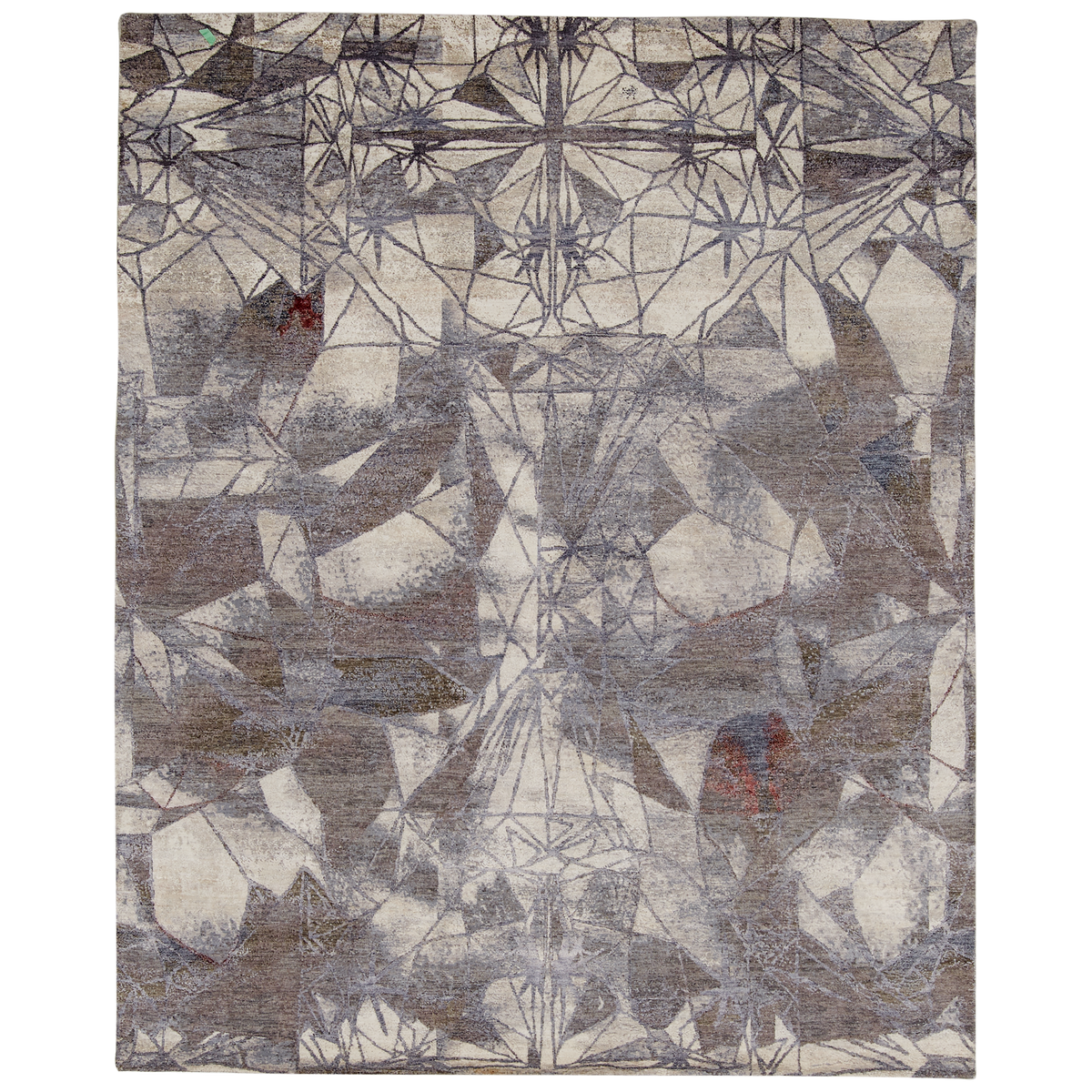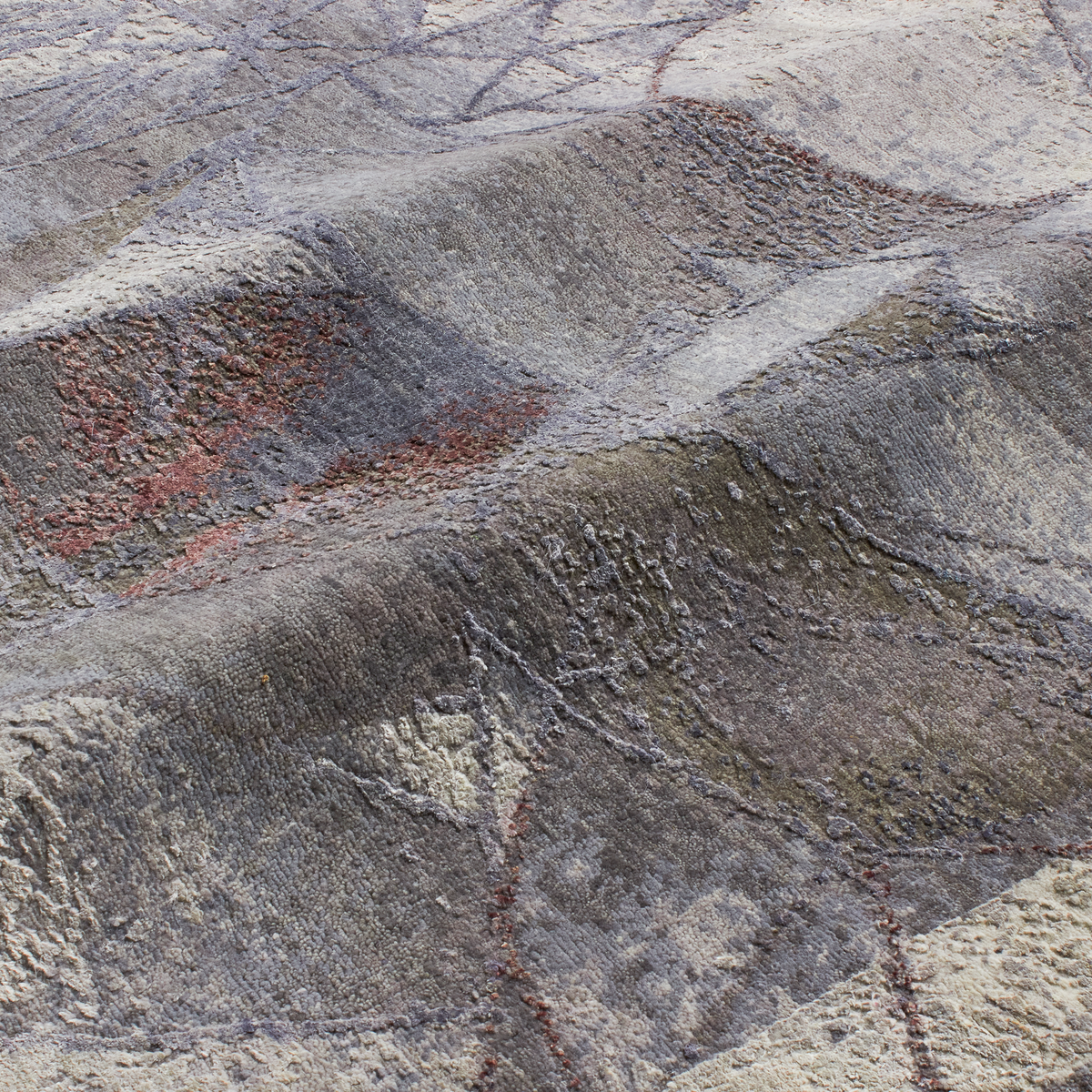 Description
Introducing a vibrant new rug collection created in partnership with New York-based textile design studio Eskayel. Elte's exceptional design weave expertise and Eskayel's iconic designs come together to give life to this one-of-a-kind collection inspired by nature and travel.
Ranging from neutral tones and patterned pastels to saturated shades of indigo, the spun wool has been hand-dyed and hand-sheared by master artisans in Jaipur.
Product Code:
Material
Made from Wool and Silk
Measurements
Width: "
Depth: "
Height: "
Additional Measurements
Seat Width: "
Seat Depth: "
Seat Height: "
Arm Width: "
Arm Depth: "
Arm Height: "
Availability and Delivery
Designer Spotlight
Shanan Campanero
Shanan Campanero is the artist behind Elte's collaboration with Brooklyn-based textile design studio, Eskayel. Primarily working with water-based inks, the California native's free-flowing aesthetic is inspired by her love of nature and surfing.
"We took it to the next level by adding body to the designs - hand cutting and carving into each rug."
- Jamie Metrick