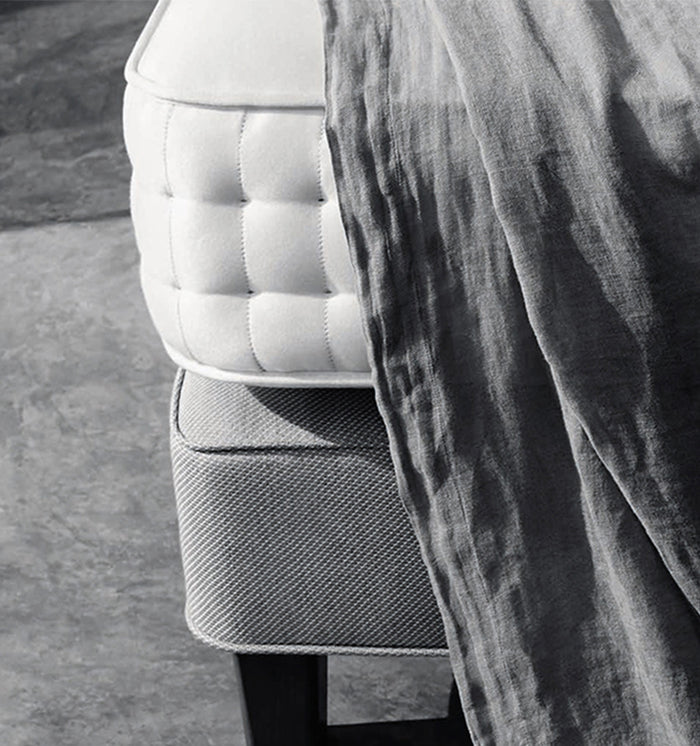 Mattresses
Experience the difference of an Elte mattress
Visit Elte and experience the world's finest mattresses in our Toronto mattress gallery.  All of our collections are handmade with the finest materials and craftsmanship.   
VISPRING
For over a century, VISPRING has been refining the subtle art of matching the ideal combination of spring size, tension and resilience with the finest materials nature has to offer including Shetland wool and cashmere.​ Inventor of the pocket spring in 1901, VISPRING has been a technology leader ever since. Producing all our own springs from the best Vanadium steel, we fit each mattress and divan with a unique selection to offer a broad range of sleeping options. We use nothing but the finest natural fibres, with each mattress side-stitched by hand for long-lasting strength.​ ​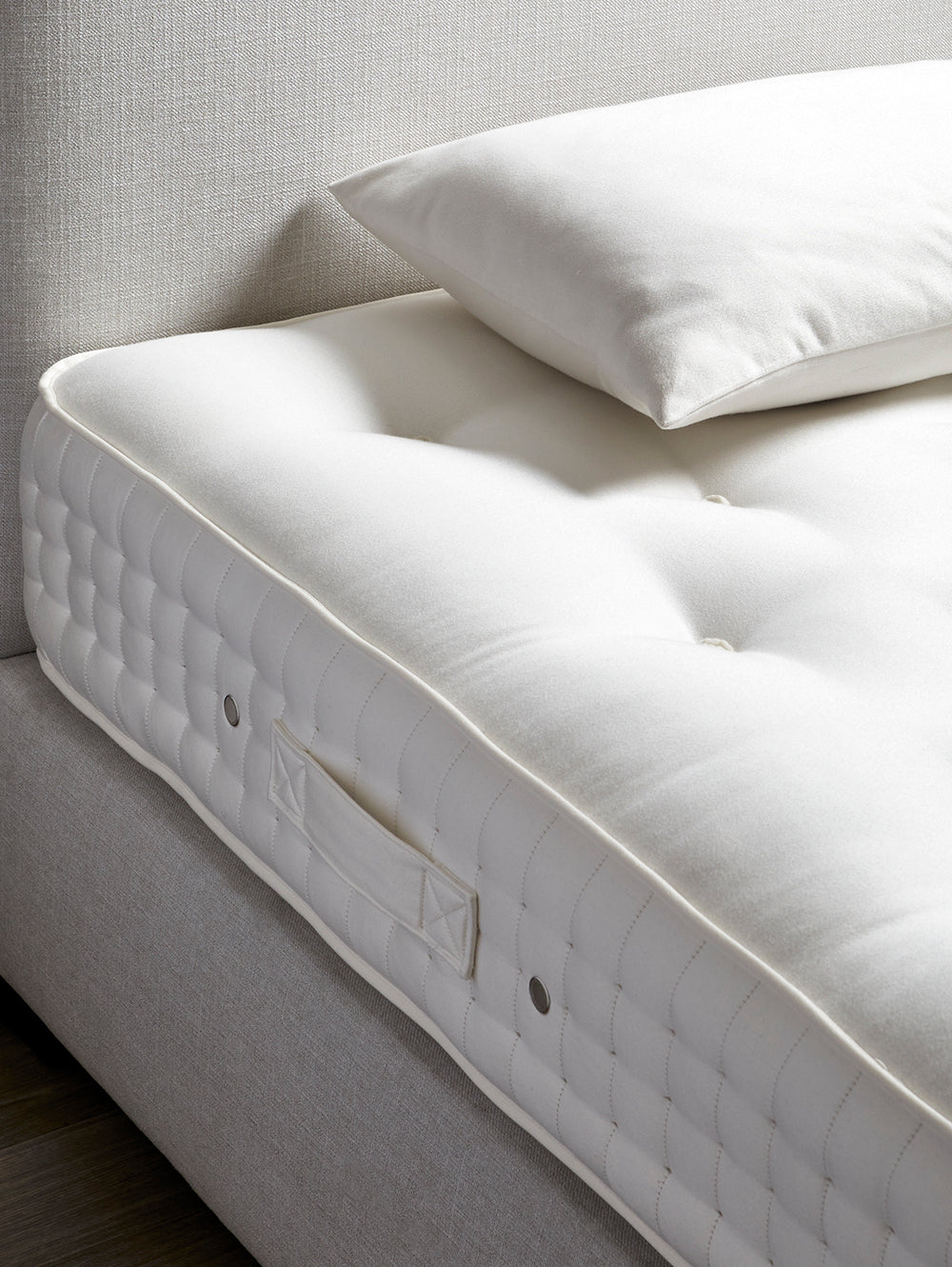 The VISPRING Difference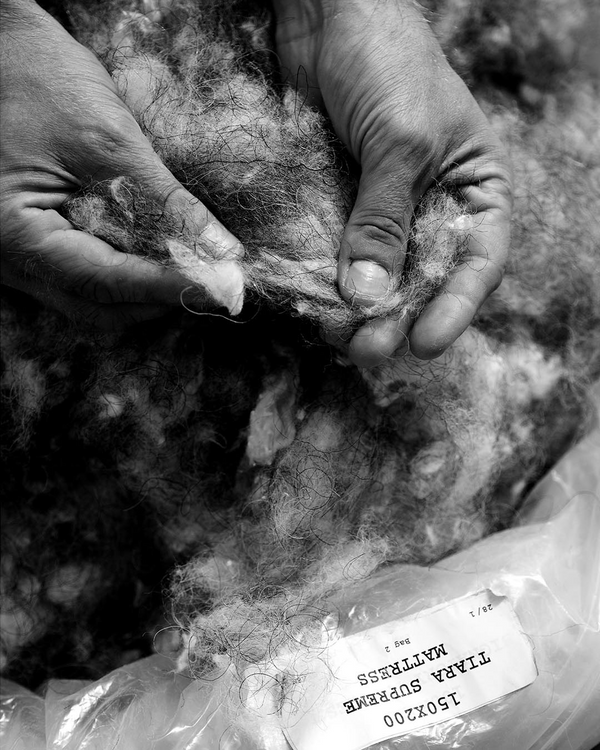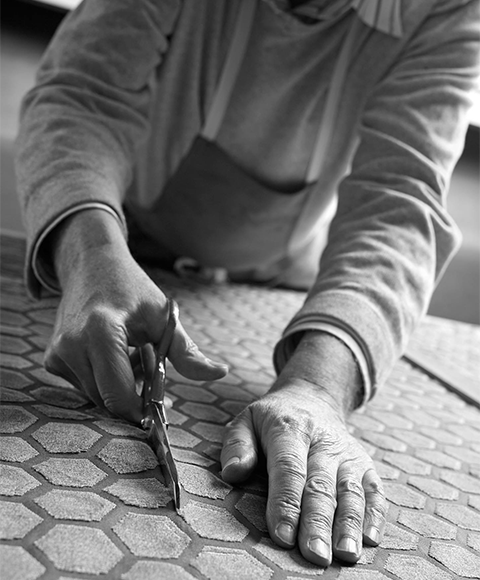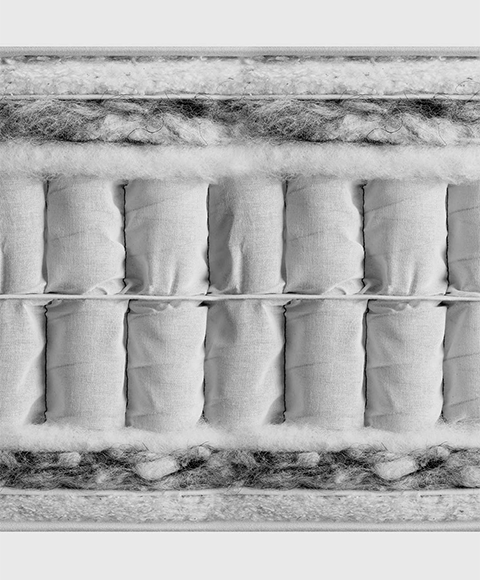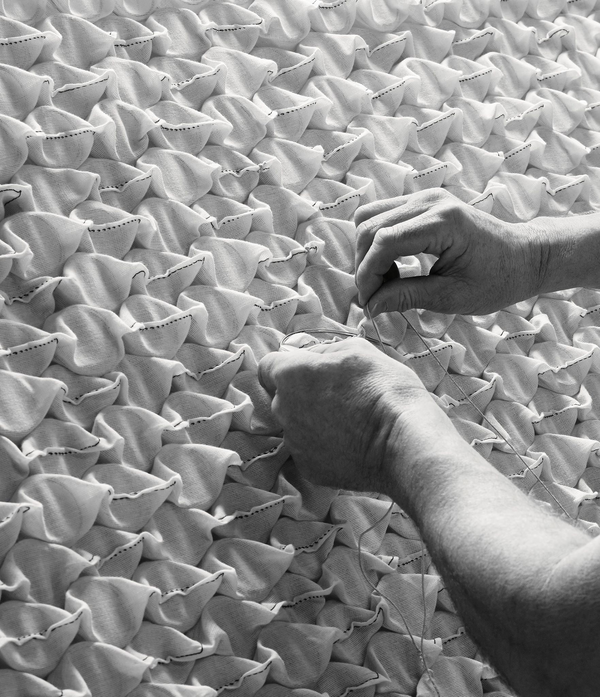 Aireloom
Founded in 1940, Aireloom has spent decades pursuing the perfect night's sleep. Through a combination of old world craftsmanship and innovative technology, the company invented the Patented Aireloom Lift - a natural layer between the springs and mattress top which elevates and supports the body through layers of comfort. Each mattress is handcrafted by dedicated artisans who bring decades of unique experience to their work. This handmade quality, combined with Aireloom's natural materials and elegant designs inspired by the simplicity of the California aesthetic, results in a product that sets the industry standard for luxury.​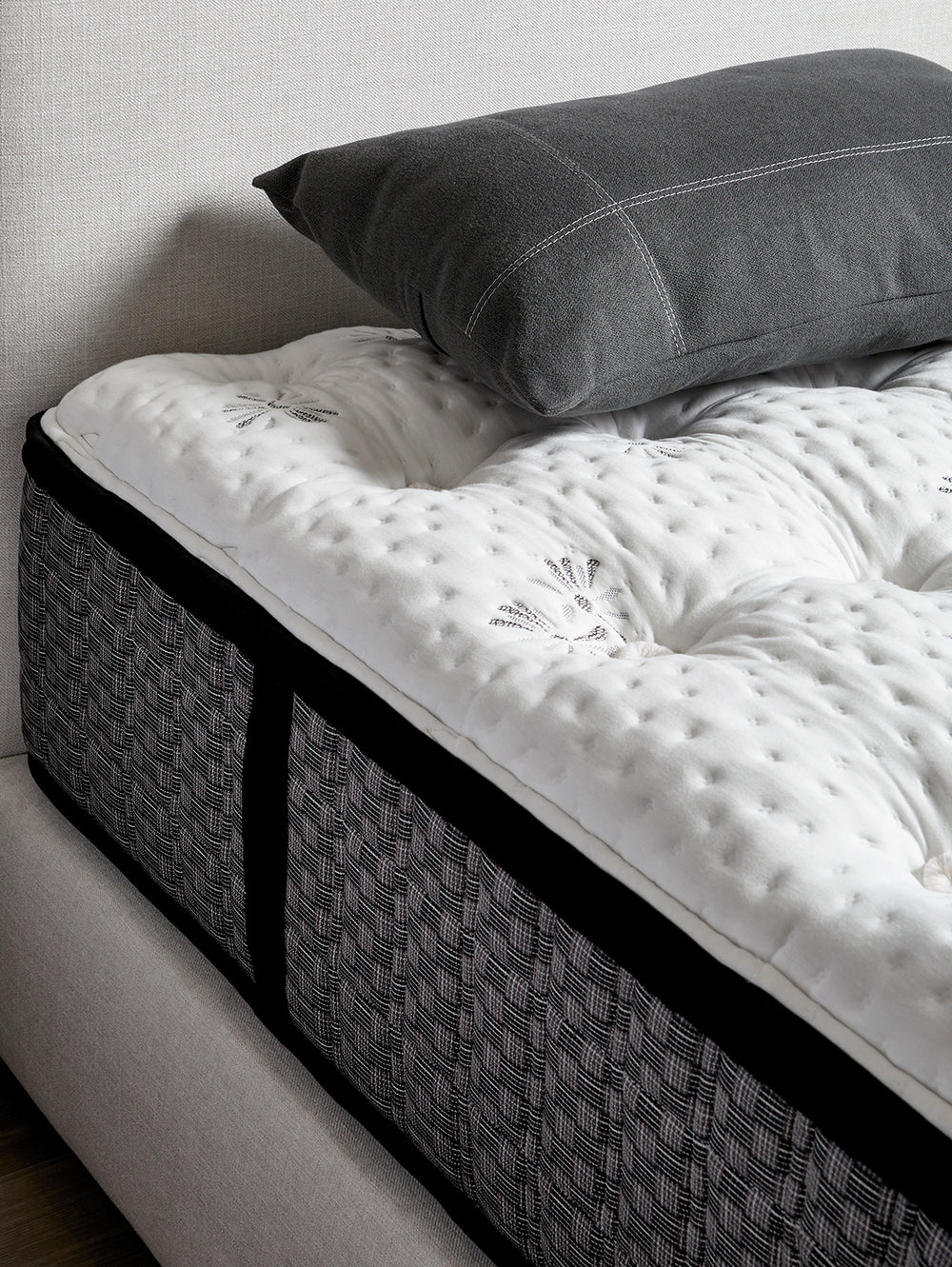 Marshall Mattresses
Marshall Mattresses are built by hand and take a furniture maker's approach to construction, using precision and care to ensure it is built to last. The iconic Canadian company invented the original pocket coil spring mattress over a century ago, and applies the same level of artistry and craftsmanship to our exclusive styles.​ Available in three levels of firmness, these mattresses are handmade in North America with natural and sustainable materials such as natural latex, coconut fiber, alpaca wool, and eucalyptus padding to deliver a luxurious and restful sleep.​ ​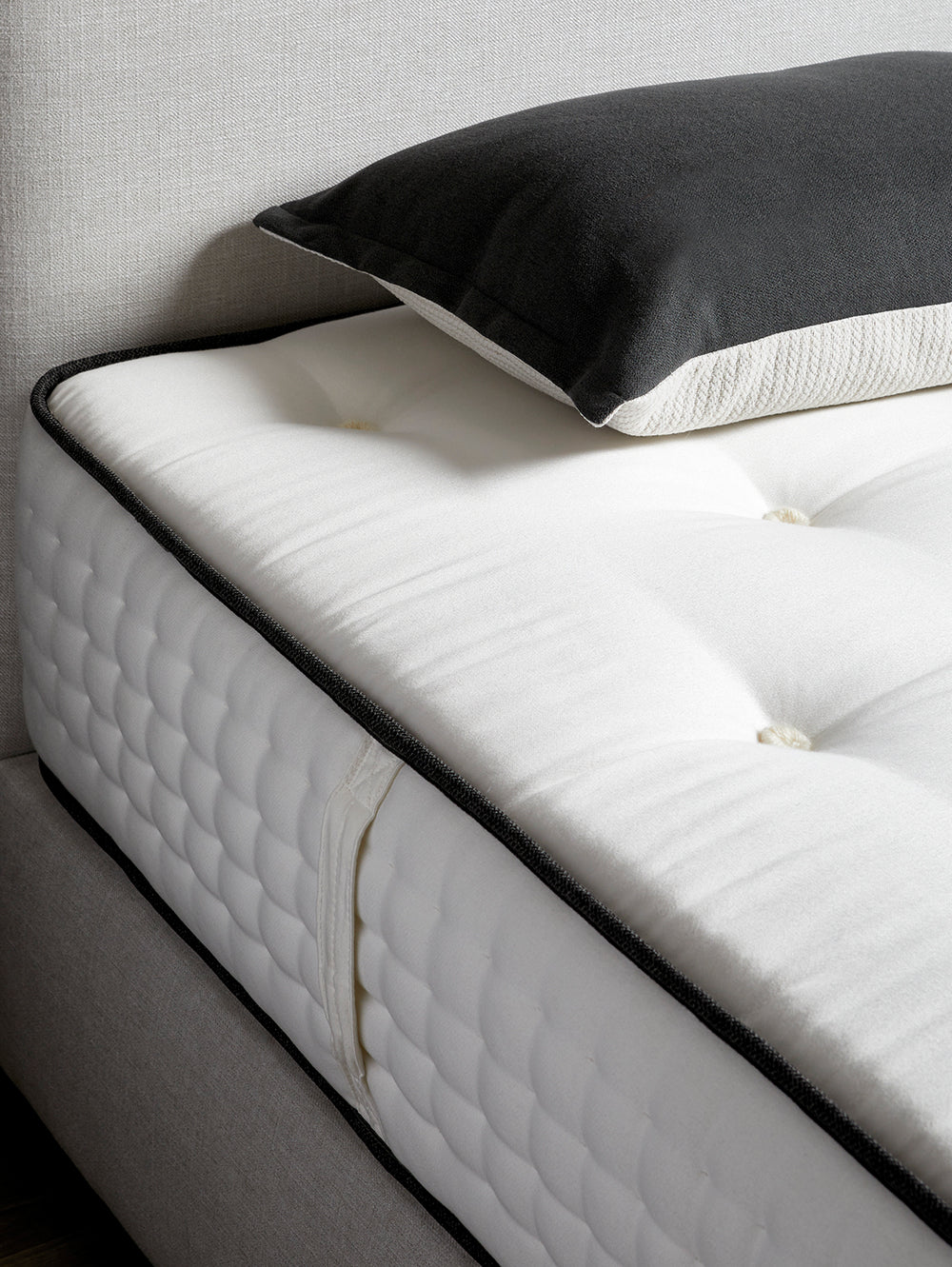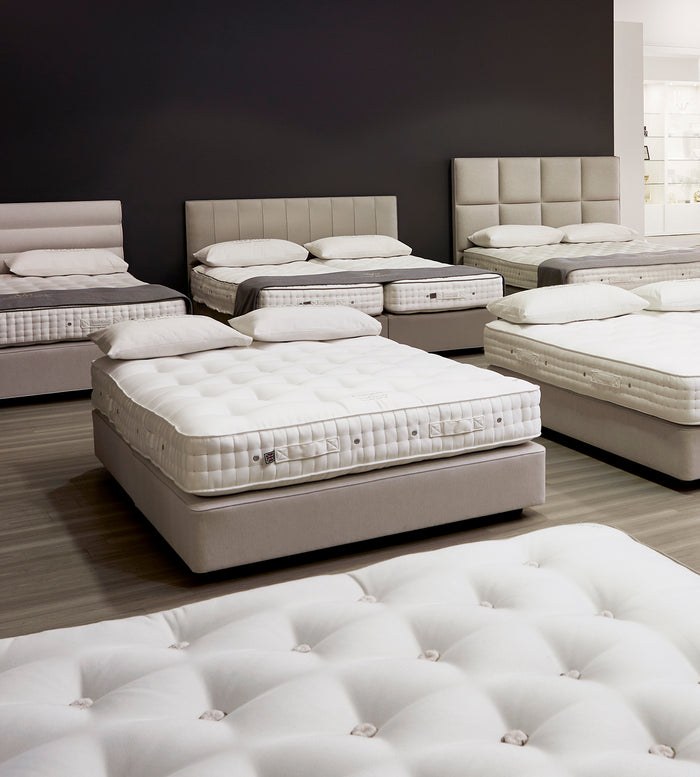 Elte Mattress Gallery
Work with a Mattress Specialist
Nothing beats visiting our showroom and trying out our beds yourself – sit down, lie back and truly test them. We feature a number of different combinations that you can navigate with our trained professionals (spring tension, filling, size).