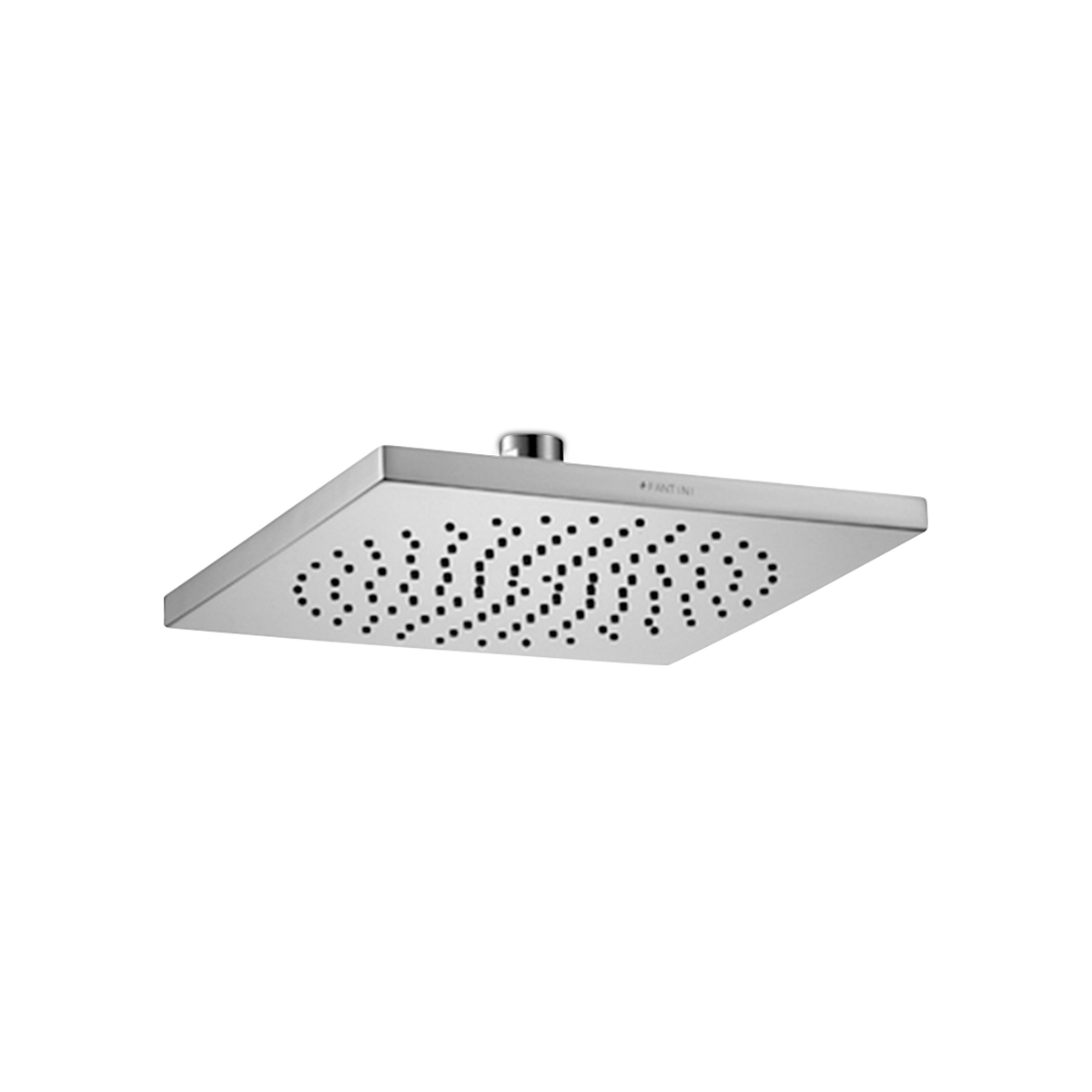 Mint 8" Shower Head
(Square)
Description
Mint is characterised by a design inspired by primary and essential forms. The result is a product that is pleasant and balanced, reassuring and very versatile for all the environments of a contemporary bathroom.
- 7-7/8" Square showerhead
- Solid brass construction
- Water flow restricted to 2.2 GPM
- Required arm sold separately
Product Code:
Measurements
Width: "
Depth: "
Height: "
Additional Measurements
Seat Width: "
Seat Depth: "
Seat Height: "
Arm Width: "
Arm Depth: "
Arm Height: "
Availability and Delivery
Brand Spotlight
Fantini
Founded in 1947 by brothers Giovanni and Ersilio, Fantini continues to produce some of the most striking brassware in the world. The Fantini family is deeply rooted in Pella, Italy – a sort of genius loci, an ideal location where the constant presence of water and the serene atmosphere are the premises for creativity that manages to combine great hand-crafting skill with industrial technology and processes.