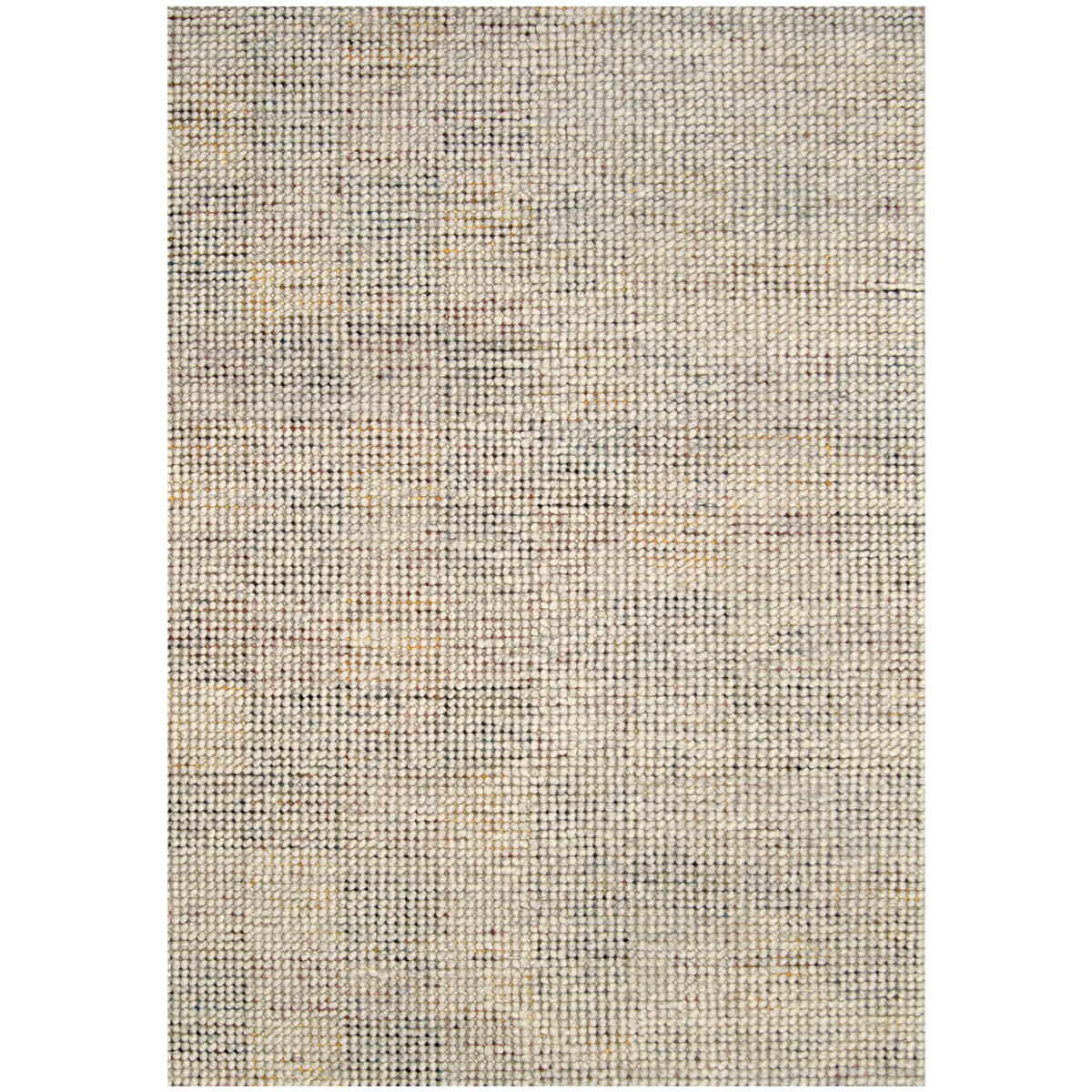 Description
Each rug in Elte's Modern Collection tells a unique story. These rugs are often inspired by works of art or elements of the natural world. Elte's rugs always juxtapose an element of old mixed with an element of new. An old-world pattern is reinterpreted in a modern palette. A contemporary piece of art crafted with an Ancient weaving technique. Through collaboration, an artist's modern idea is brought to life by master weavers who have often perfected their craft over generations.
Product Code:
Measurements
Width: "
Depth: "
Height: "
Additional Measurements
Seat Width: "
Seat Depth: "
Seat Height: "
Arm Width: "
Arm Depth: "
Arm Height: "
Availability and Delivery
Designer Spotlight
Mitchell Gold + Bob Williams
Since 1989, Mitchell Gold + Bob Williams has designed comfortable furnishings for a healthy home. With a commitment to lasting quality and the craft of furniture making, MG+BW upholstery is bench-made by skilled artisans at their North Carolina-based factory.