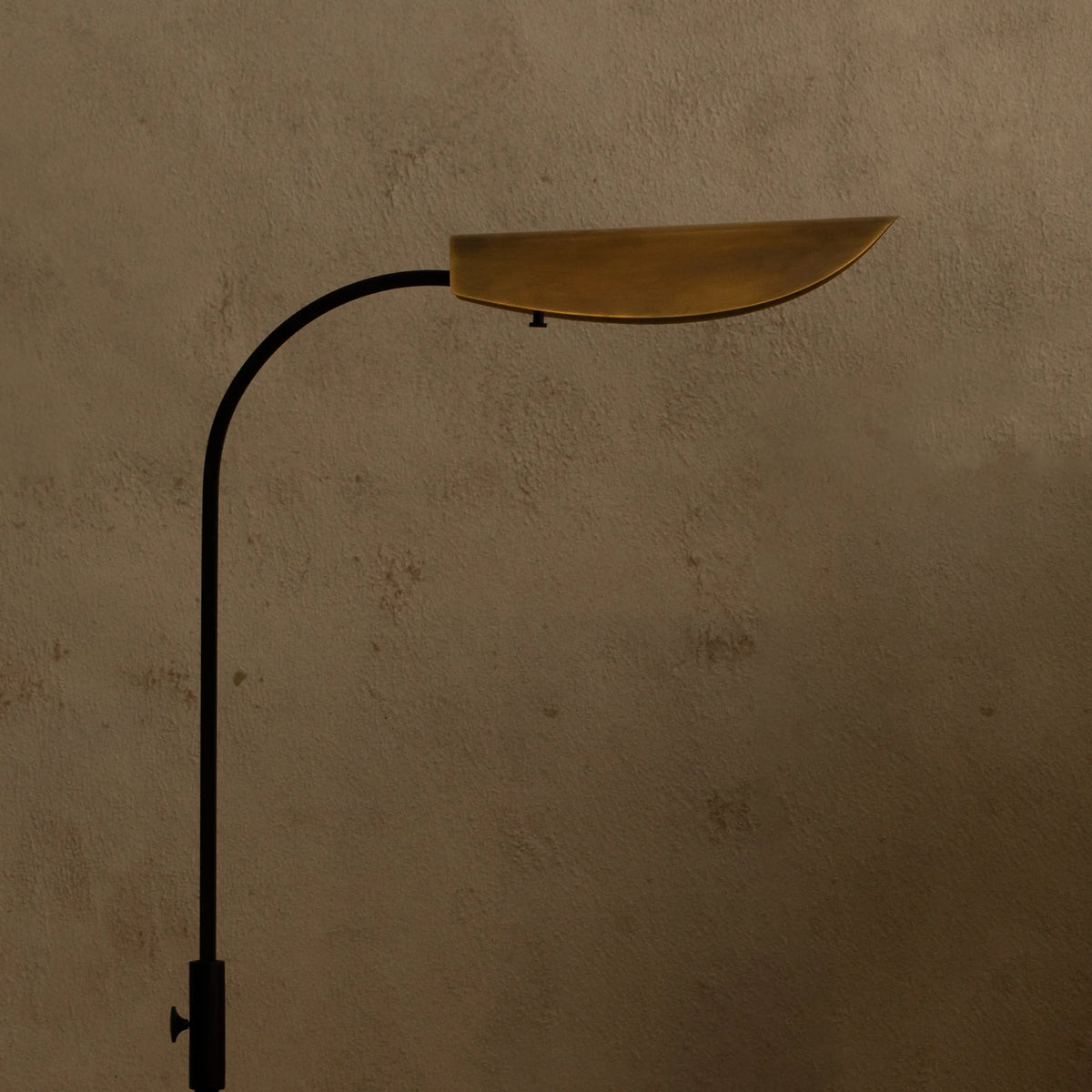 Lola Pharmacy Floor Light
Medium
Description
The Lola Pharmacy Medium Floor Light bridges elegance and function, with a modern edge. Never trendy, but often playful and intriguing, this look is a result of the conviction that successful style is a balanced marriage of function and aesthetics.
- Height: 40 - 48"
- O/A Height: 47.75"
- Min. Custom Height: 40"
- Width: 16"
- Base: 16" T-Shape
- Socket: E26 Dimmer
Product Code:
Measurements
Width: "
Depth: "
Height: "
Additional Measurements
Seat Width: "
Seat Depth: "
Seat Height: "
Arm Width: "
Arm Depth: "
Arm Height: "
Availability and Delivery