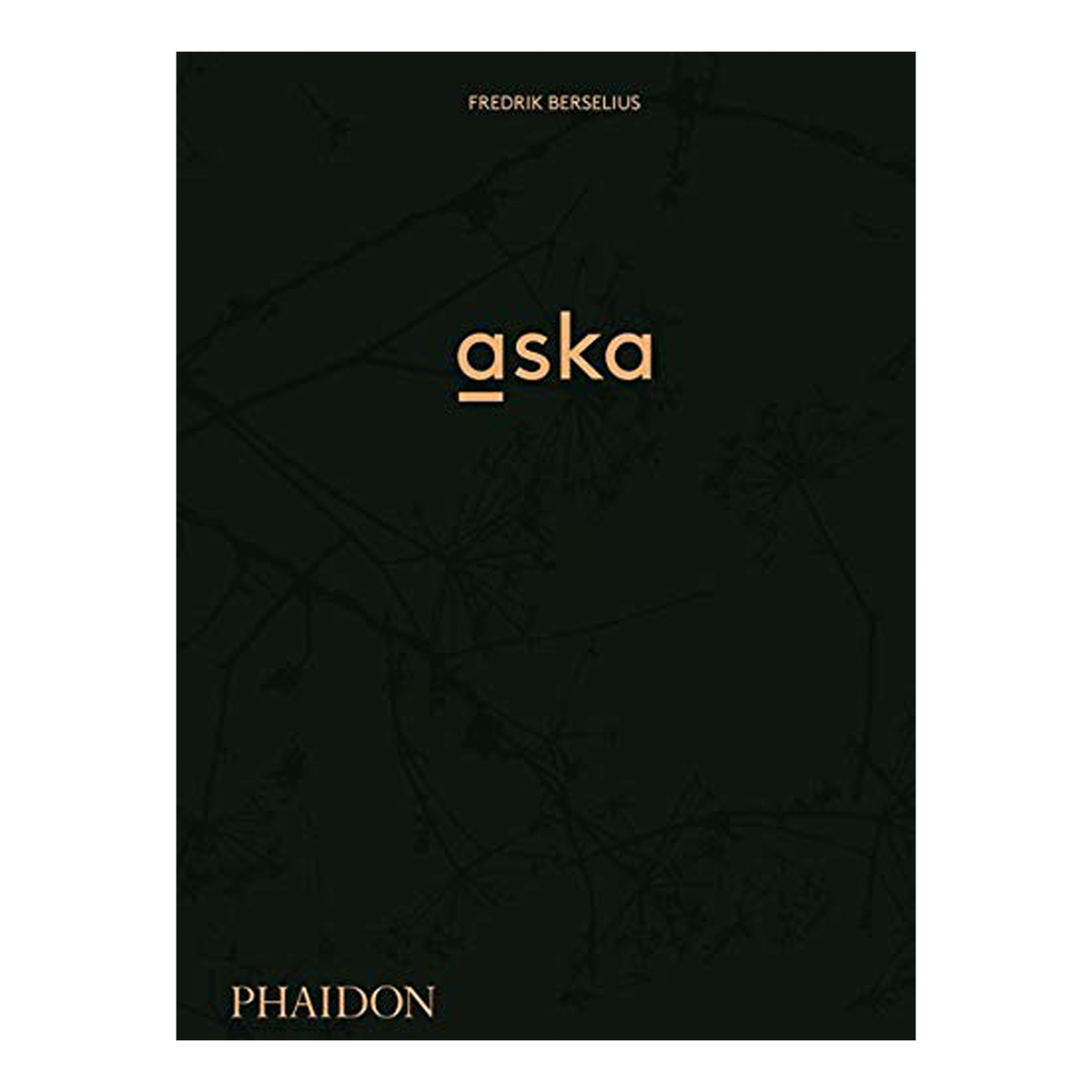 Aska
By Fredrik Berselius
Description
Fredrik Berselius celebrates the heritage and tradition of his native Sweden, his land in upstate New York, and a deep appreciation for the restaurant's home in Brooklyn.
Berselius shares his culinary journey of Scandinavian flavors and techniques through the courses of his exquisite seasonally-driven tasting menu, which features ingredients from an urban farm and local producers across the Northeast United States. With a stark and poetic Nordic aesthetic, Aska includes 85 recipes, evocative personal writing, and stunning photography.
Product Code:
About the Author
Originally from Sweden, Fredrik Berselius has spent most of his culinary career in New York. He opened Aska in its original location in 2012, where he was recognized for bridging the culinary heritage of his upbringing with the immediate environs of his Brooklyn address. Within less than a year, Berselius earned his first Michelin star and Aska was named one of the 10 Best New Restaurants in America by Bon Appétit. In 2016, Berselius reopened Aska in a new location where it was shortly thereafter awarded two Michelin stars.
Measurements
Width: "
Depth: "
Height: "
Additional Measurements
Seat Width: "
Seat Depth: "
Seat Height: "
Arm Width: "
Arm Depth: "
Arm Height: "
Availability and Delivery